Formed in April 2020 as CRYO RDT (Race & Development Team), Toyota CRYO RDT is  a multi-national men's and women's squad  from Team CRYO-GEN which compete at the Elite level on Zwift.
Since its inception Toyota CRYO RDT has become a major force in the Esports arena competing against well established and professional teams on the same level. The vision is built on a 'community based' team where riders support one another and assist with other roles within the team when not selected to race. Ultimately the goal is to race hard but still have fun doing it.
Toyota CRYO RDT provides a supportive and nurturing environment to their elite riders, working with them to help balance their sporting ambitions with their real world situations. Focusing on challenging the norms of over-focus on weight, achievement at all costs, and pushing riders to and past their physical and mental limits, the team prioritises competing fairly and transparently and places their development and support above the goal of ensuring the team wins at all costs.
All active riders on our team are required to comply with all aspects of the Zwift Esports Rules. This means they must be able to record power both via their Smart Trainer and a separate Power Meter during races. put in place outdoor rides to verify indoor performances, record height and weight verification videos and video record themselves carrying out ZADA Power test. All these requirements must be met before a rider can become a team member.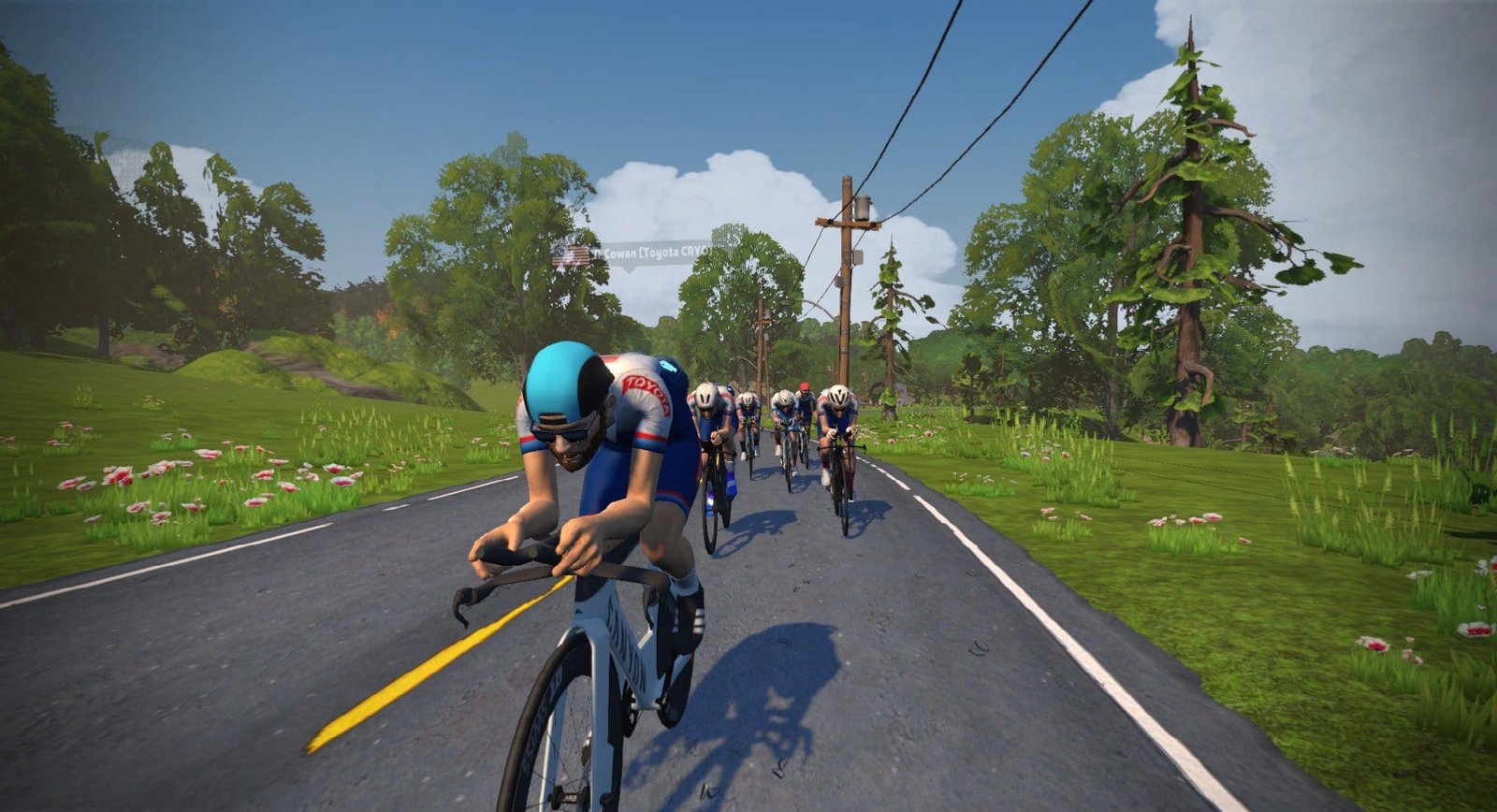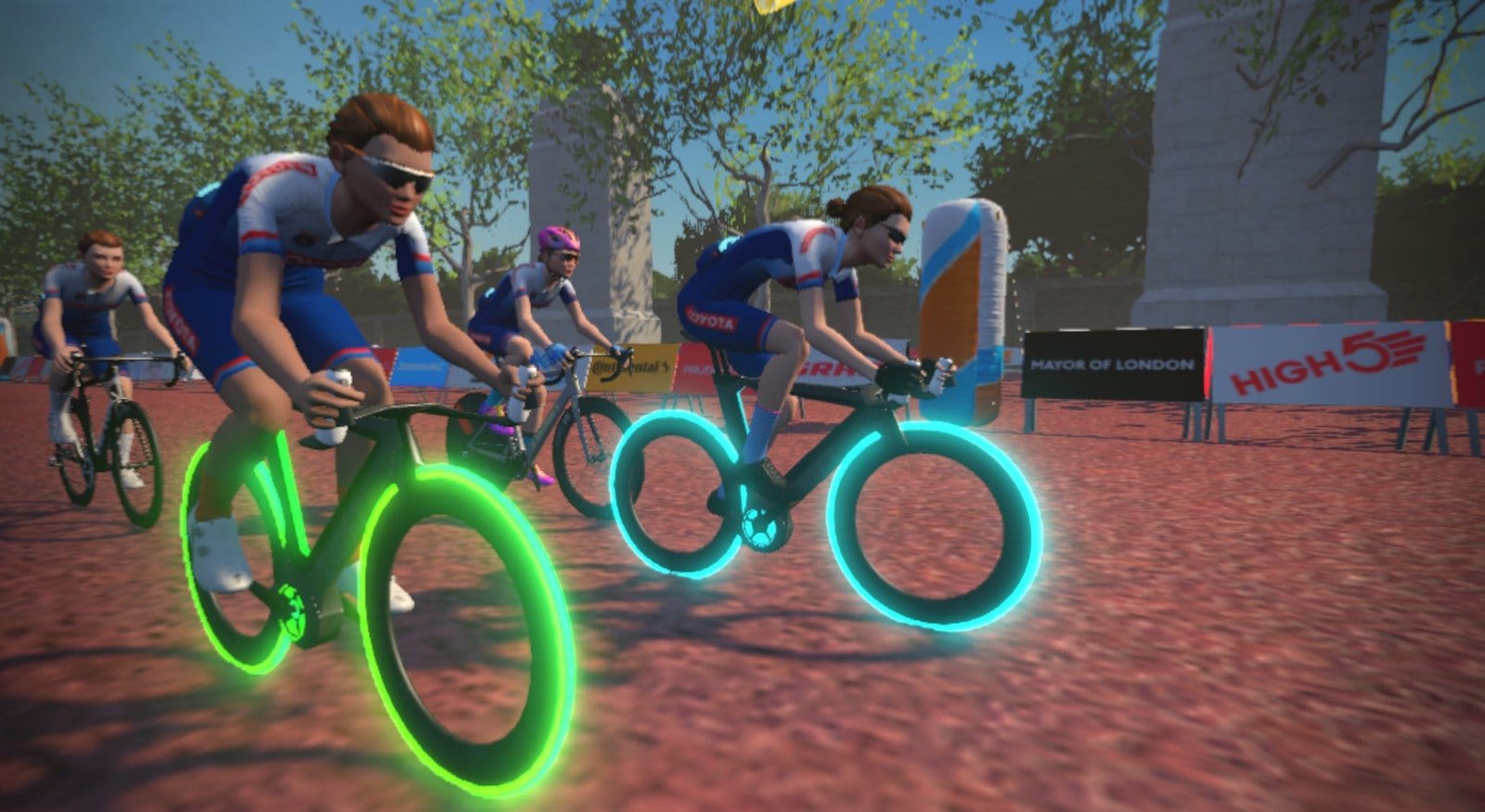 We now have a website showcasing our riders and recent results.