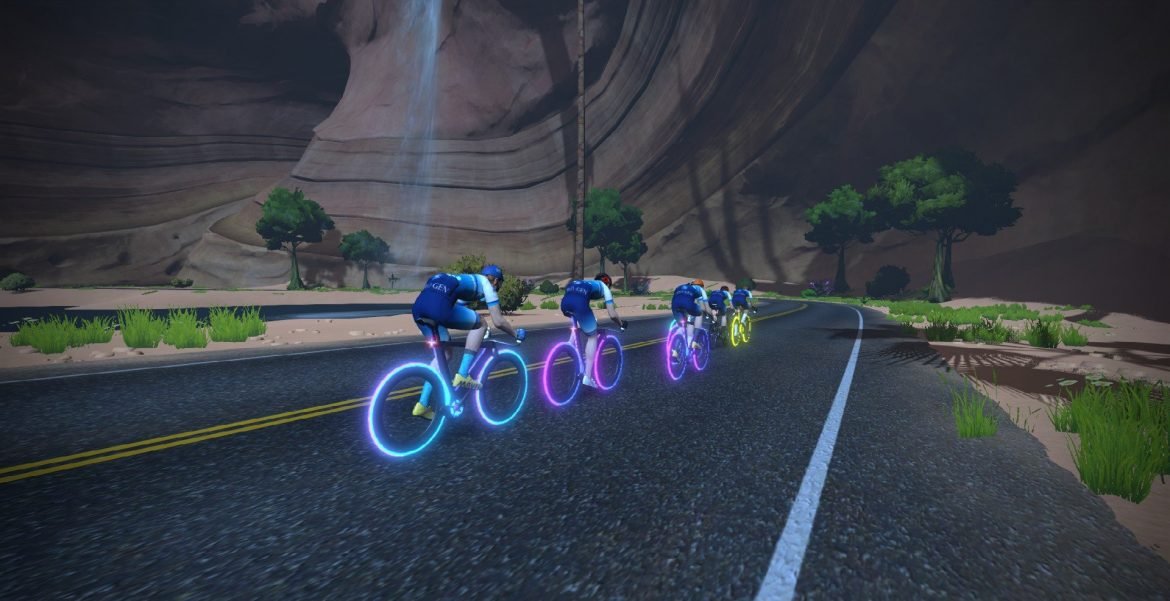 WTRL TTT Results 09 July 2020
Results still indicate on WTRL website as provisional although FB pages would appear to indicate only final checks required 3 hours ago.
This week we had a total of 22 teams scheduled to take part.
This meant over 150 riders signing up and a total of 140 included in the final results.
https://cryogen.team/TTT_Results
Congratulations to the:
Vultures 2nd in Espresso 
 and securing our first podium in the elite division 
Swans 4th in Vienna 

Wrens 9th in Vienna 

Ospreys in 11th in Latte 
Vultures, Swans ,Wrens & Ospreys all should have an invite to the Premier League next week 
 based on top 11 finishes.
Also mention to
Crows 12th in Frappe in first outing 

Emus 13th in Latte 
If WTRL continue to provide top 13 places in Latte with Premier League places then Emus should be invited also 
.
We will hope for a wildcard for the Crows with a fantastic performance on their first outing just missing out on top 11 in Frappe required ¹to guarantee Premier League qualification
Full breakdown of results can be found at WTRL website.
Well done and thanks to everyone who took part. 
.
The sign up form for next week's race is now available